Aside from my career as a police officer, I am also a published fitness model, fitness expert, OPA Bikini and Figure competitor, competition prep coach, kickboxing instructor, motivational speaker, and a mother to 4 boys under the ages of 6. I am also an article contributor to Inside Fitness Magazine. I have a personal Blog and I am also a Blog contributor to a fitness, health, welness, and anti-aging website (Anti-age Me).
Health and fitness is such a part of my life. It not only sets an example for my children, but it shows other women, and moms that anything is possible. With my range and diverse experince not only in the fitness industry, but with "life" experience, I love to inspire and motivate others to reach and achieve any goal they set out for.
Are 3 images enough? If not let me know and I will get you more. Photo credit in my images: Dave Laushttp://www.davelaus.com/
Here are my personal social media links as well:
website: http://www.nichellelaus.com/
blogs: http://blog.nichellelaus.com/ and http://www.anti-ageme.com/author/nichelle/
Facebook:https://www.facebook.com/nichellelaus
Facebook athlete page:https://www.facebook.com/pages/Nichelle-Laus-Fitness-Model-Figure-Competitor-Kickboxing-Instructor/
Twitter: www.twitter.com/nichellelaus
Instagram: @nichellelaus
Talk to you soon!
Nichelle
----------------------------------------------------------------------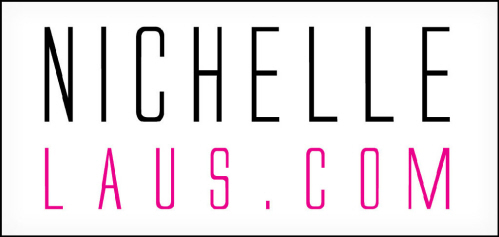 Nichelle Laus
Fitness Model/Contest Prep Coach
http://www.nichellelaus.com/